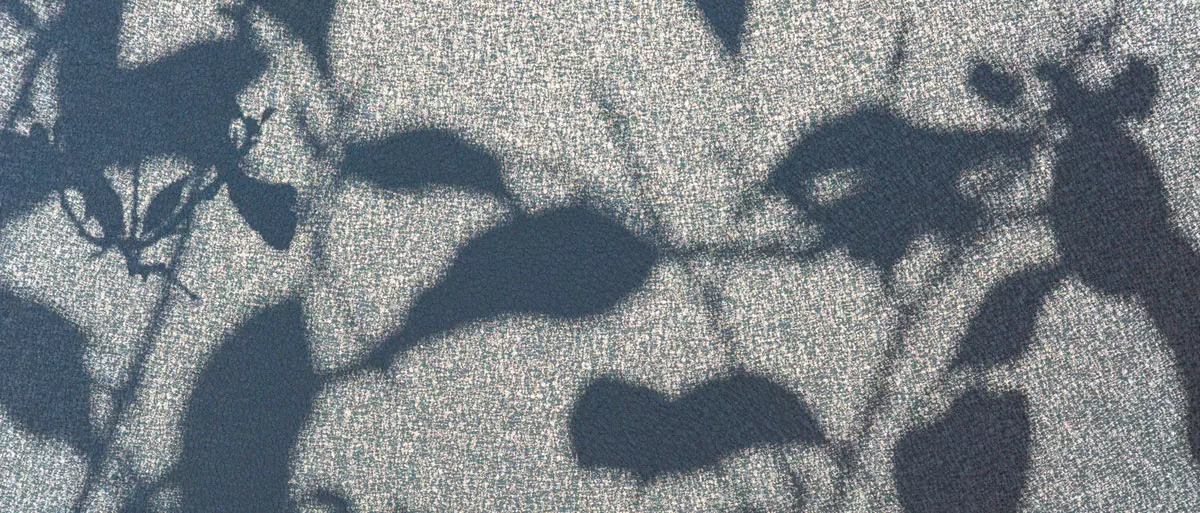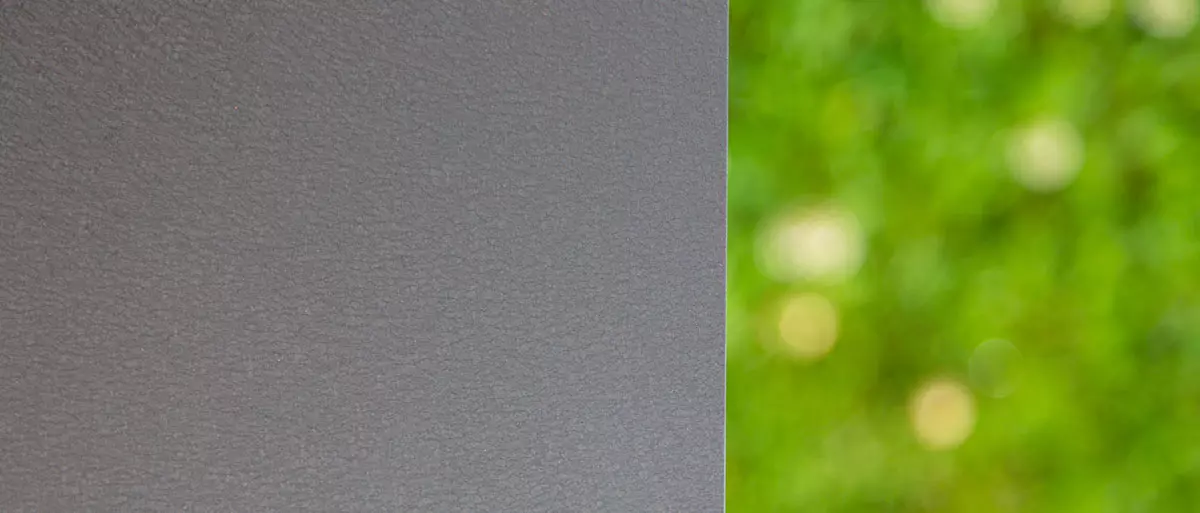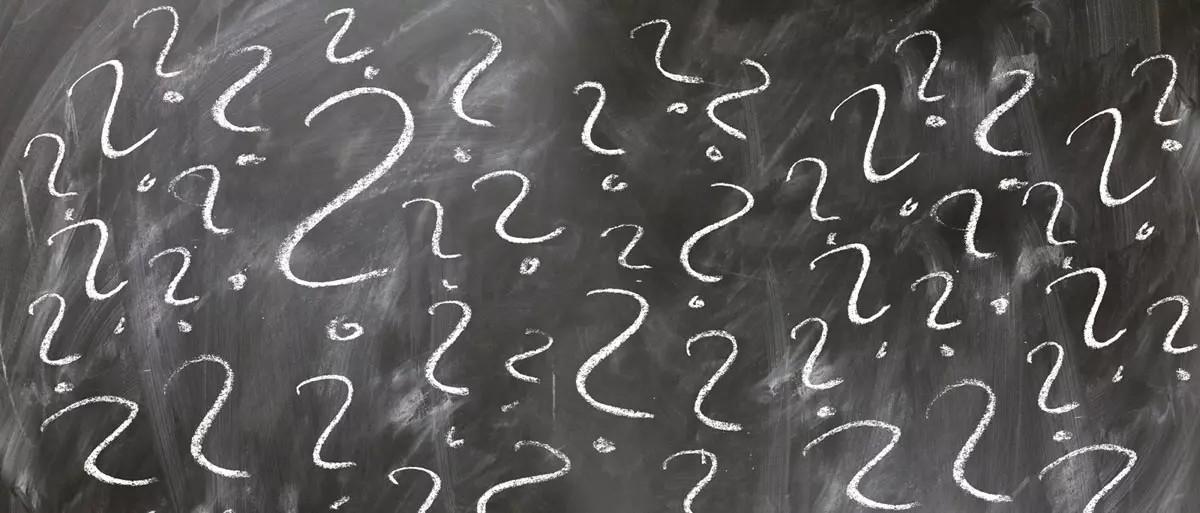 Why aluminium?
Choosing aluminium means looking to the future, without forgetting the past
Vestis is made with an aluminium alloy which offers many benefits if compared to the metals used so far.
Alloy 3005, which is rich in manganese, increases aluminium workability and reduces its sensitivity to corrosion.
Its physical state "H41" is a good compromise between workability and surface tension.
Workability
The material is easy to work thanks to its resistance to deformation. A comparison of its tensile strength may be of interest?
1° Aluminium 155 N/mm2
2° Titanium zinc 190 N/mm2
3° Steel 385 N/mm2
4° Copper 390 N/mm2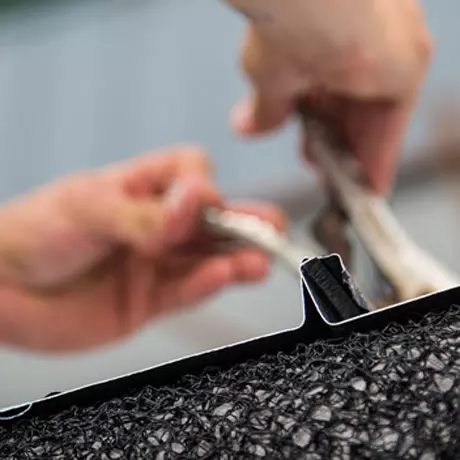 No rust
Whether white (zinc) or red (iron), rust is a risk which must not be underestimated.
As Vestis will never give way to rust, the cladding can be implemented without considering the effects of surface condensate on the roof.
Hot roofs, small slopes and visible cutting are no longer a problem!